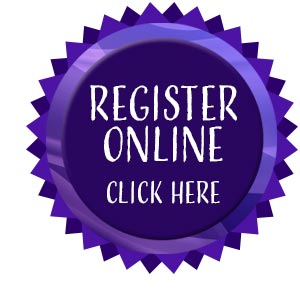 Welcome!
Mariana's Dancing Studio (MDS) offers Dance and Acrobatic programs for all ages and levels, and is the most complete performing arts training program in the North Shore area!
Located in Ipswich, Massachusetts, MDS offers traditional Dance training in Ballet, Lyrical, Contemporary, Hip Hop, Acrobatics, Musical Theatre, Tap, and Jazz, and has the only Junior Ballroom classes in the area. We also offer specially-crafted programs including Twinkle Toes, Recreational, Competitive, and Pre-Professional.
We'd love for you to become a part of our growing Dance family! Please contact Mariana's Dancing Studio if you have any questions or need help in choosing the right classes for you.

August Happenings at MDS:
All Star Acrobatics & Tumbling Camp
MDS Adventure Camp
All Star Dance Intensive
We are NOW ACCEPTING CREDIT CARDS!
MDS Company Auditions Available for Scheduling: Contact Director
OPEN HOUSE - Wednesday, August 27th 3:00-7:00PM
Subscribe to Our Newsletters
It's easy! Just click here to sign-up for MDS news, delivered right to your inbox!