Welcome to Mariana's Dancing Studio!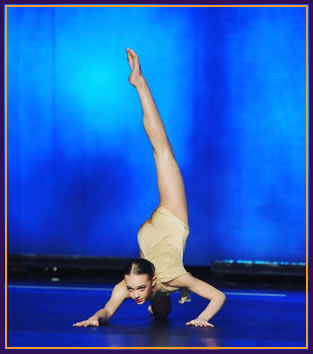 Our Mission:
At Mariana's Dancing Studio in Ipswich, MA we strive to offer a complete array of Dance styles, making the development of our students' joy and passion our first priority. Through the years, since our doors first opened in 2006, we have witnessed and experienced first-hand the impact that dance, as an art form, has on children of all ages, as well as adults.

Self confidence, self assurance, strength, artistry, technical achievements, camaraderie - all of this and more become evident once children become involved in our program through the different dance classes we offer. It is our goal to inspire each student to do his or her personal best, to learn to love dancing, music and self expression. We strive to also offer classes which are not only fun, but which teach proper technique in each discipline.

Dancing can be compared to any sport as far as physical training is concerned: it is an excellent way to develop flexibility, strength, stamina, aerobic capacity, balance, gracefulness, and more.