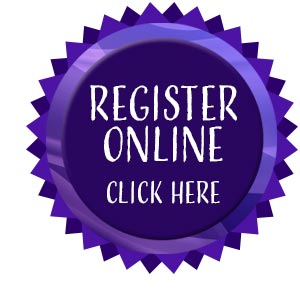 Welcome!
Mariana's Dancing Studio (MDS) offers Dance and Acrobatics programs for all ages and levels, and is the most complete performing arts training program in the North Shore area!
Located in Ipswich, Massachusetts, MDS offers traditional Dance training in Ballet, Lyrical, Contemporary, Hip Hop, Acrobatics, Musical Theatre, Tap, and Jazz, and has the only Junior Ballroom classes in the area. We also offer specially-crafted programs including Twinkle Toes, Recreational, Competitive, and Pre-Professional.
We'd love for you to become a part of our growing Dance family! Please contact Mariana's Dancing Studio if you have any questions or need help in choosing the right classes for you.
Please understand that for the safety of our dancers, staff and families and with the update from Governor Baker, we will not be able to reopen the physical studio location until Tuesday, April 7th as of now. If you have a dancer enrolled with us, please check your email frequently as we have been and will continue to send updates regarding our plans as we go through period of time. If for some reason you are not recieving email updates, please let us know so we can resolve that issue immediately. We thank you for your continued support and understanding.
Subscribe to Our Newsletters
It's easy! Just click here to sign-up for MDS news, delivered right to your inbox!
2020 Summer Camps & Class Registration is now OPEN!