Twinkle Toes Dance & Acrobatics Program
Welcome to our Twinkle Toes Dance & Acrobatics Program!
Do you know many little kids who don't naturally move when they hear music? That's right! It is completely natural to them!
Our Twinkle Toes Dance and Acrobatics Program introduces your little toddler/preschooler to the fun of movement, dancing, music, rhythms, exploring space and developing motor skills and confidence.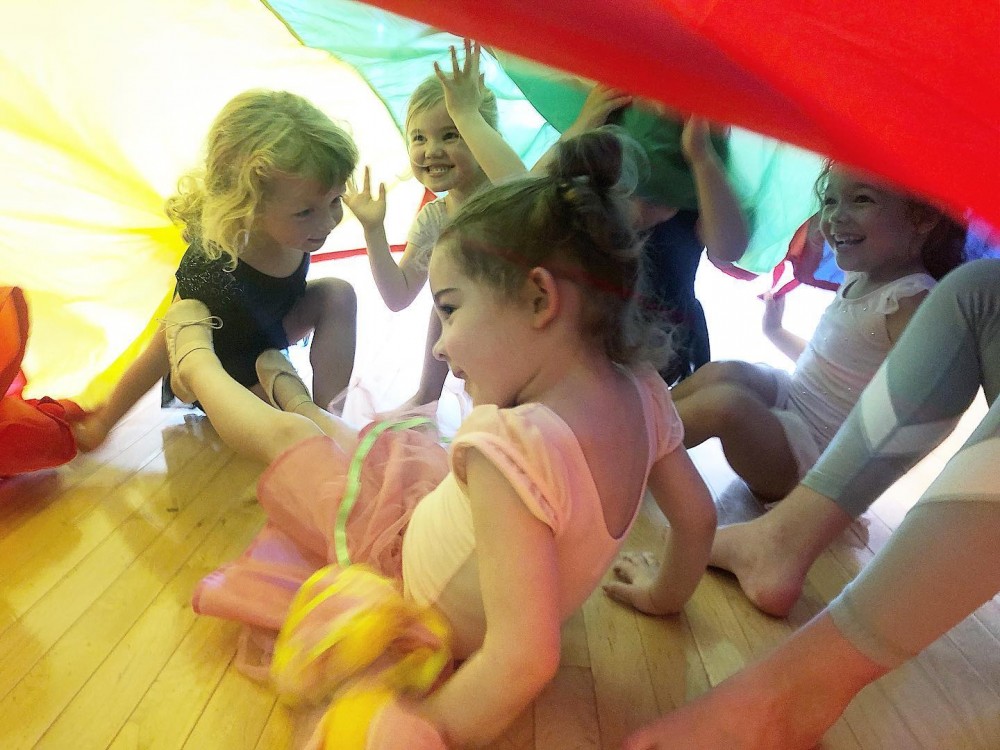 The Twinkle Toes Program offers 6 different classes:
- Twinkle Competitive Team
- Ballet
- Tippity Tap
- Creative Movement
- Acrobatics
- Mommy & Me
Your little one can take 1 class, 2, 3, 4, 5 or all 6 classes!
While the Ballet, Tap and Creative Movement classes contain elements of ballet, tap, and jazz, the Acrobatics Class provides a safe space for your child to roll, crawl, be upside down, jump, balance, and start leaning the basics of gymnastics - including somersaults, donkey kicks, cartwheels, and handstands.
Our Twinkle Toes Program is the perfect recipe for your little toddler to stay active by moving, having fun, making new friends, and enjoying every minute under the magic spell of dance.
Register today by clicking "Register" next to your desired class below!