Why Choose Us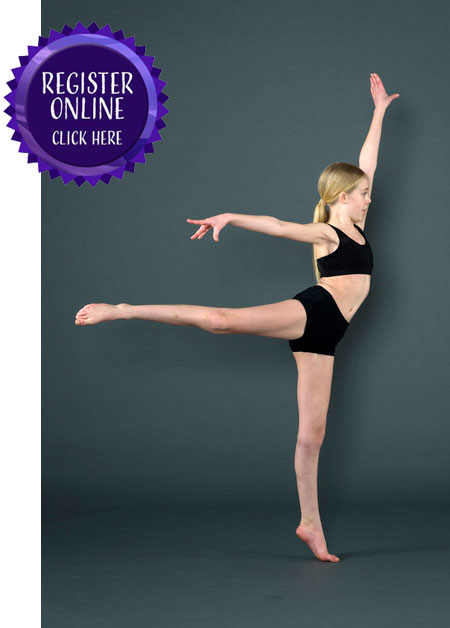 Top 10 Reasons to Choose Mariana's Dancing Studio
Here are a few facts which will help give you a quick overview of our programs and our philosophy:
MDS offer Dance classes for

all ages and all levels

, including Ballet, Tap, Jazz, Hip Hop, Lyrical, Contemporary, Ballroom, Musical Theatre, Acro/Tumbling, Pointe, and more! This broad curriculum gives every student the opportunity to become a well-rounded performer.

In addition to our classes, we offer

fully-structured Programs

, including Twinkle Toes, Recreational Dance and Acro, Competitive Dance & Acro, Pre-Professional, an After-School Program, and Wedding and Ballroom Dance for adults.

Mariana's Dancing Studio places great emphasis on the development of

self-confidence and positive body image

. This comes from challenging each student through Dance and then transmitting that experience to an audience.

MDS challenges our students and makes each class

inviting and exciting

to attend. We do not focus on repetitive, basic steps that tend to bore the students (and parents) and make the students unmotivated to attend class each week.

We

appreciate each dancer for who she/he is

and what they have to offer; not only artistically but also as a unique human being.

We divide the year into 3 trimesters allowing year round enrollment and offer optional

performance opportunities

.

Mariana's Dancing Studio strongly believes in each student's ability to

reach their potential

. We recognize each young person's need to express themselves through music and their bodies, and offer a safe environment in which to do this while learning Dance techniques and combinations.

We work as a

Dance family

. Your family members are always welcome and there will always be a smile waiting for you at the studio. We encourage and treasure relationship-building, sportsmanship, and friendship.

We take bullying very seriously. Excluding a student, name calling, insulting, pushing, cyber bullying, criticizing, gossiping, and fighting are not tolerated, and can cost a student their participation in class if our rules are not respected. Our message is clear:

kindness

, openness of heart, honesty, mutual support, encouragement.

Mariana's Dancing Studio strongly believes that any child who wants to Dance and shows an interest in dancing should be able to do so by taking formal dance training to explore this exciting art form and the

joy

that results from it.

We invite YOU and YOUR FAMILY to our fun, exciting, bond-inducing,
artistic, creative and unique Dance Studio Programs!
Come join our MDS family!