Pre-Professional Dance Program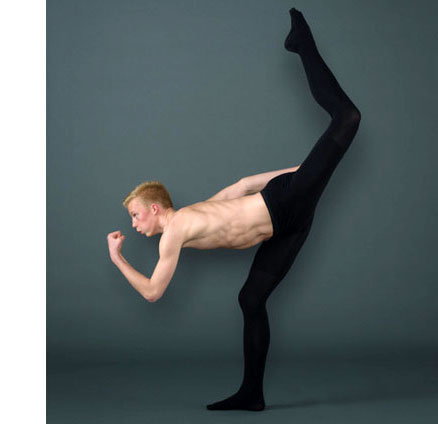 Welcome to our Pre-Professional Dance Program!
MDS is proud to be the only studio to offer a Pre-Professional Dance Program like this one in the North Shore Area.
This Pre-Professional Program is for dancers who are incredibly involved, committed, passionate, driven, hard-working, and dedicated.
The program is designed to prepare dancers for a future in dance, whether they choose to participate in a college dance team, perform for professional theaters, dance in music videos, be scouted in conventions, audition for commercial work, dance in companies, audition for television shows, and anything else you can think of!
All of the examples mentioned above are not easy to achieve, but we guarantee the curriculum we have built will set you up for success!
Our Pre-Professional Program is a strictly regimented dance program which provides classical ballet training, to ensure and enhance proper ballet technique which is highly beneficial to any dancer. These progressions, techniques, tricks and turns, and stretch and strengthen classes have been selected specifically for every dancer to reach their fullest potential.
Some of the classes we have added to the training have specific goals which will lead to immediate results in confidence and success such as:
A Combo Class to improve the ability of picking up difficult choreography of all styles;
An Improvisation Class to gain confidence in each dancer's individual styles and teach them how to make themselves stand out in any environment;
Our Assistant Program (which is required) allows our Pre-Pro dancers to learn from a different perspective. It also provides opportunities to exercise their leadership skills.
In addition to the classes, the dancers enrolled will also be required to attend a minimum of one dance convention each dance season. This exposes our dancers to the industry and provides exciting opportunities: receiving scholarships, being recruited, becoming a convention assistant, being recognized by some of the best in the industry, and being inspired. This program offers the option of partaking in a competitive team for which special auditions are held. Those who are invited to this team have the chance to perform in additional competitions.
Although the MDS Pre-Professional Company Team is by audition, ANY dancer who is willing to commit to the hours of this program will be accepted into this extensive training.
We realize perhaps not everyone taking part in this program will be a member of our Competitive Team, and that is expected - that Team is only one aspect of this all-inclusive experience. We truly hope that dancers who are incredibly invested will use this amazing opportunity to grow, and we look forward to witnessing their bright future.
Required Class Cirriculum:
5 Competition Team Required Classes

Hip Hop (According to Level)

PP Ballet A

PP Ballet B

Musical Theatre 2B

Production Class

Combo Class

Junior Ballroom B

Tap (According to Level)

Pointe

Assist 2 Classes (Assigned by Director & Assistant Director)
Tuition (2019-2020):
Includes
Cost:

All classes listed above and any additional group classes a student may want to take/participate in.

$540.00/Month*

*Weekly, Bi-Weekly, Monthly, and Session Payment Plans available upon request.
College Consideration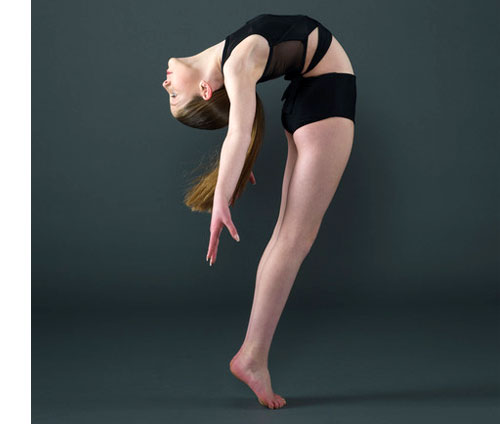 We are confident in saying that this program will build leadership skills, respect, discipline and confidence, but it will result in a path to success!
Colleges certainly are impressed by students who demonstrate this level of commitment, have an impressive list of awards/achievements and gain experiences to share.
Every student participating in this program will receive various letters of recommendation to include in their application. Some parents may not be aware of the positive influence of a dance background in their child's college applications.
Most of our most committed dancers have gone on to attending top colleges like UCLA, University of Wisconsin, Notre Dame, Rodger Williams, the Berklee School of Music, and many more prestigious schools.