Studio Policies
On this page you will find policies, rules, and general information. Parents and students are encouraged to read and understand this information.

Enrollment/ Payment Information
MDS runs 3 Sessions a year, plus a Summer program.
The three sessions are: Fall, Winter and Spring. Sessions are approximately 12 weeks each.
A modified Summer schedule and program is offered each year as well.
To REGISTER, you must print out a Registration Form and mail it together with Tuition Check and Registration Fee, to the provided address (PO BOX 572 Ipswich MA 01938).
ALL PAYMENTS must be mailed to Mariana's Dancing Studio ,PO BOX 572 Ipswich MA 01938, All checks made out to Mariana's Dancing LLC. Sorry, we do not accept credit cards at this time.
NOTE: Late Payments: After 30 days, a $30 will apply
After 60 days a $60 will apply
****A dancer may be asked to participate in Observing Classes only if the Administration considers their account not up to date in relation to the program needs.
MDS reserves the right to cancel or combine classes due to enrollment, or as necessary.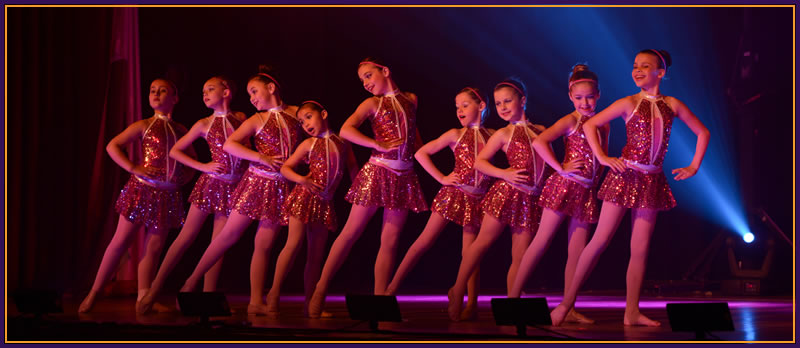 Calendar
Holidays: While MDS adheres to most major Holidays, there are some exceptions. Please refer to the Important Dates page to find out more information.
Snow Days: MDS has its own policy regarding Snow Days. If roads are clear and our entrance is accessible we will be open. Decisions will be made depending on safety hazards of traveling conditions for both students and teachers. To find out, please call 978-380-0775 , or check our FB page or our Instagram page.
In case of illness, please do keep your child at home. We work in close contact and illness can spread quickly. In case of injury your child will be credited the Instruction paid for, forwarded to future classes.
Bullying Policy
Respect is rule #1 at MDS. Any child or parent who demonstrates abusive behavior of any kind can be asked to leave by staff or Studio Director if the situation meets the criteria. Gossiping, criticizing, calling names, physical contact that is unwelcome, any cyber abuse, name calling and excluding are behaviors that will not be tolerated and can cost a student /parent to be expelled from the studio. No refunds will apply.
MDS reserves the right to remove , dismiss or let go of any student whose behavior is not aligned with Studio rules, in particular the Bullying/ Respect Others policy.
Unattended Children
While we sometimes allow students to stay at the premises in between classes, or wait for parents , MDS is NOT RESPONSIBLE for the unattended children of any age.
We ask that you please drop off your dancers no earlier than 10-15 minutes before class. If your dancer has several clases during teh same day, then of course they are welome to wait at Studio B, in the homework zone.
During Class
Student's cell phones must be off or on vibrate.

No food , drinks , candy or gum allowed other than in the designated snack/ homework area in Studio B.

Please label dance shoes and clothes, MDS is not responsible for lost items.

No street shoes on the dance floor.

No dance shoes on the street.

NO VIDEO IS ALLOWED form parents or students. (this includes Snapchat, Videos, and other recording forms) If you are interested if recording something you must obtain permission from the Studio Director only (not from teachers)

Students must be at least ten minutes early for class to change and or stretch.

While we want you to have fun and socialize, please no talking during class.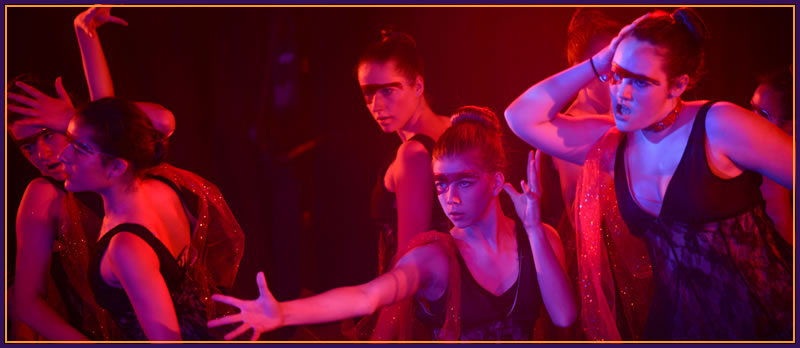 Waiting Area
Parents/ Visitors: please do not talk on cell phone, and turn cell phones on vibrate. We love that you socialize with other parents , students and teachers, but classes are going on and if it is loud it becomes very distracting to the children and teachers.

Please no video unless permission is obtained from Studio Director ahead of time.

Routines from the show or practices CANNOT be put anywhere ( youtube, facebook , etc etc ) by a parent , friend, relative or anyone including teachers, who is not the Director.

If you wish to publish something you must obtain special permission form the Studio Director.

Family Dollar: we are located next to Family Dollar and our students tend to go to the store often. It is our policy that girls NEED TO BE in street clothes or cover ups to exit the studio. Even though the store is close to us, once again, MDS is not responsible for situations like this. It is up to you as a parent to decide what is acceptable and what is not, and discuss it with your child.

No horseplay, running , jumping, hanging from barres or using unattended equipment please.
Discontinuing Lessons
If for whatever reason you plan on discontinuing lessons, a 30 day written notice must be provided for cancellation
MDS reserves the right to remove or ask a student to leave at anytime if the Director decides that such student is not complying with Studio Policies, Rules, or acts in any way that the Director and teachers may consider innapropriate.