Tuition & Fees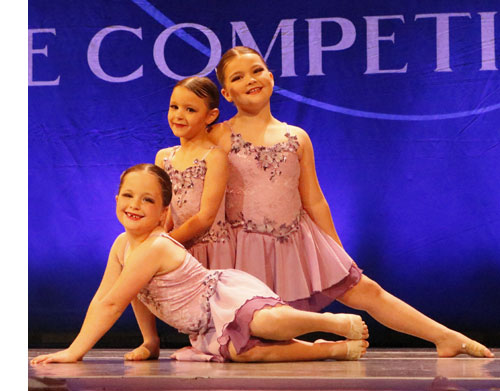 Tuition Information

Our 2019- 2020 tuition information is coming soon!
Payment Options
Mariana's Dancing Studio offers two payment options:
Pay per Month (via automatic withdrawal from your bank)

Per per Session/Trimester



Tuition Policies
Tuition must be paid the 1st of the month if paying monthly
Tuition must be paid 30 days before the new session starts if paid per session/trimester.
Payment can be made by cash, money order, or check. We do not take credit or debit cards at this time.
There is a $30 service fee for returned checks.
There is a $15 late fee for payments made 10 days after the due date.
After 30 days, a late fee of $30 will be applied.
After 60 days, a late fee of $60 will be applied.
If payment is later than 30 days, the student will not be able to participate in class.
All payments are non-refundable.
MDS requires each family to have one method of payment on file. This will only be used if you choose to have automatic withdrawals or we have not received payment by due date.
All electronic payments will be processed on the 15th of the month.

Payment Address
If sending by mail, all payments and forms should be mailed to:
Mariana's Dancing Studio
P.O. Box 572
Ipswich, MA 01938

Recital Fee
Your recital participation fee ($125) can be included with the tuition payment. This fee is required in order to participate in the show.

Withdrawals or Missed Classes
Class withdrawal requires a 30-day written notification.
Full payment is due regardless of illness, holidays, or inclement weather.
Students can make up missed classes by attending a similar class up to two (2) weeks after the absence.

Discounts
The 2nd student in an immediate family is given a 5% discount on tuition. The 3rd student is given a 10% discount on tuition. The sibling discount is applicable to the student with the lowest tuition rate.

Private Lessons
Mariana's Dancing School does offer private lessons. Please contact us for information.